From early morning on Sat 5th July 2014, crowds began to gather in Leeds city centre for the Grand Depart of the greatest cycle race on earth. It is estimated that by the time the 198 riders of the peloton rolled through the streets there were over a quarter of a million people cheering them on in the city, let alone the millions more patiently waiting by the county roads with high anticipation.
The people of Yorkshire were joined by fans from around the world for a true festival of cycling.
​​​​​​​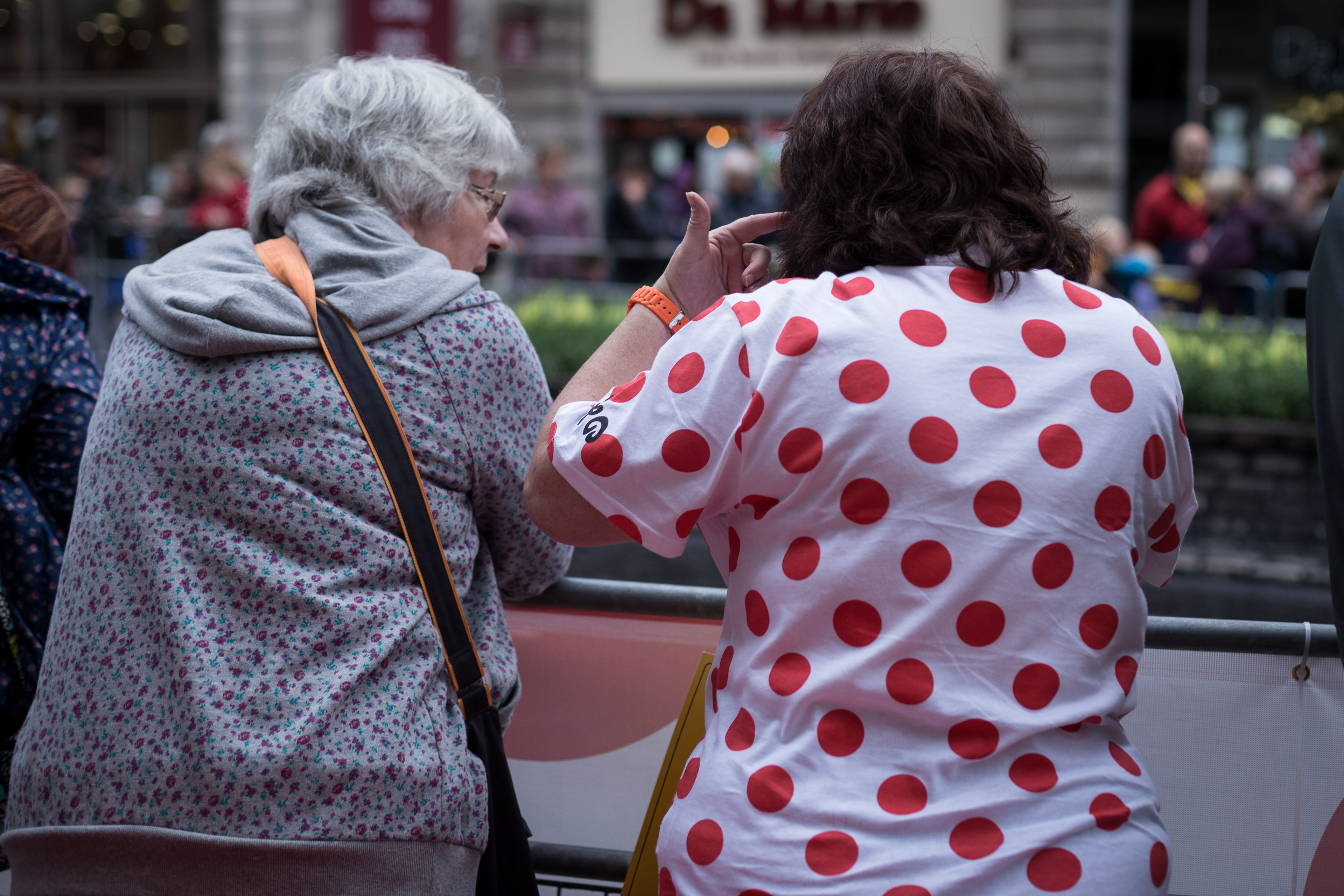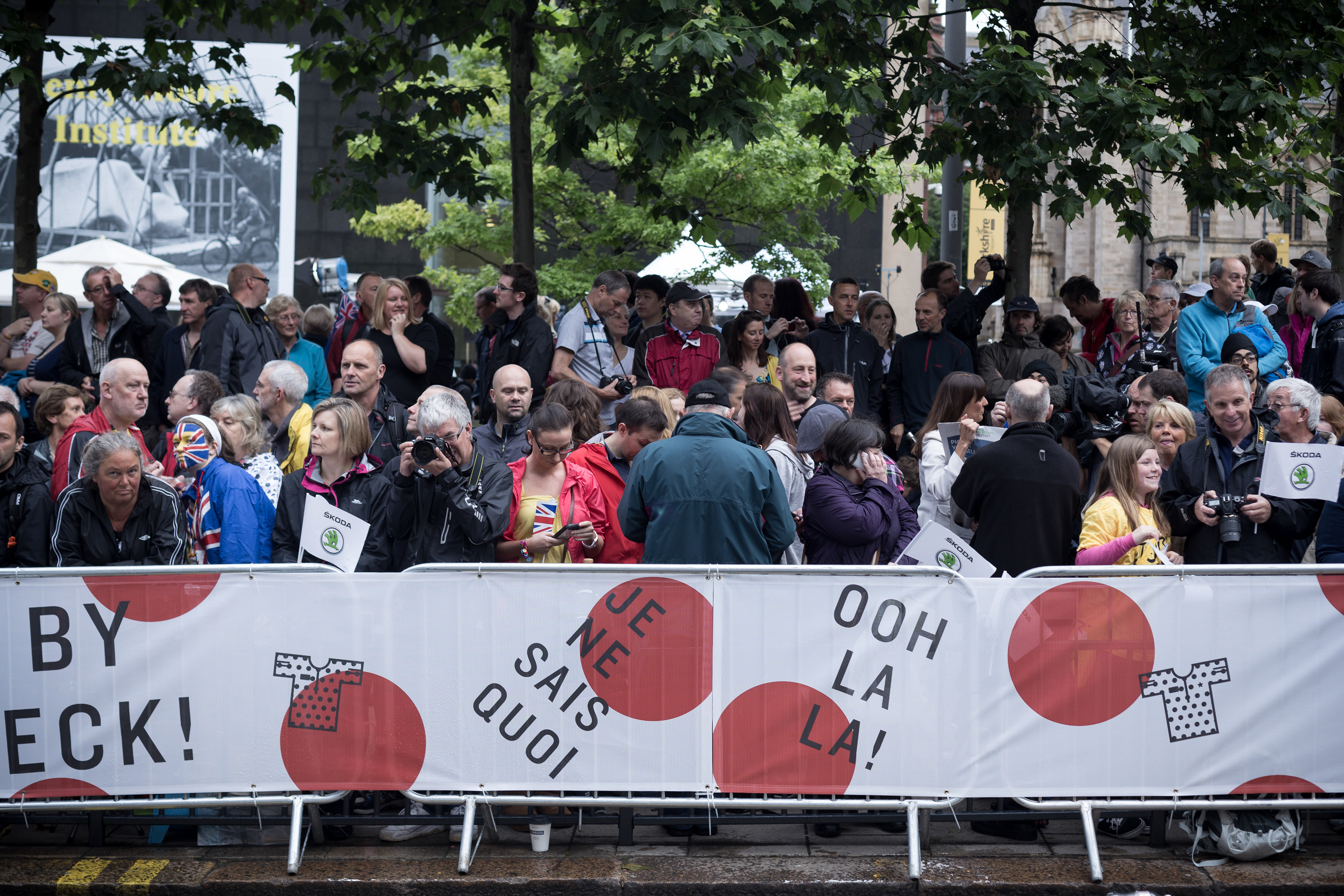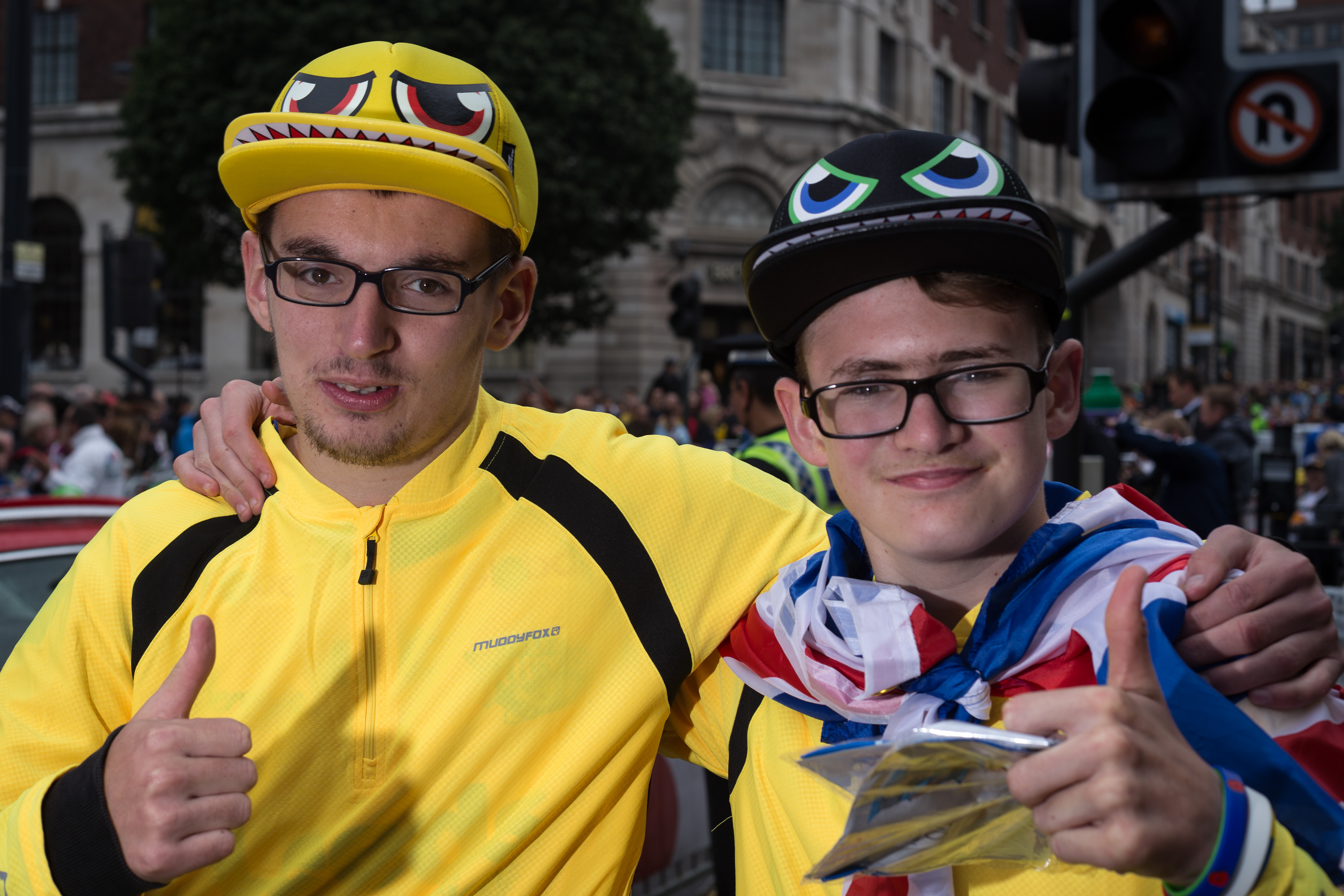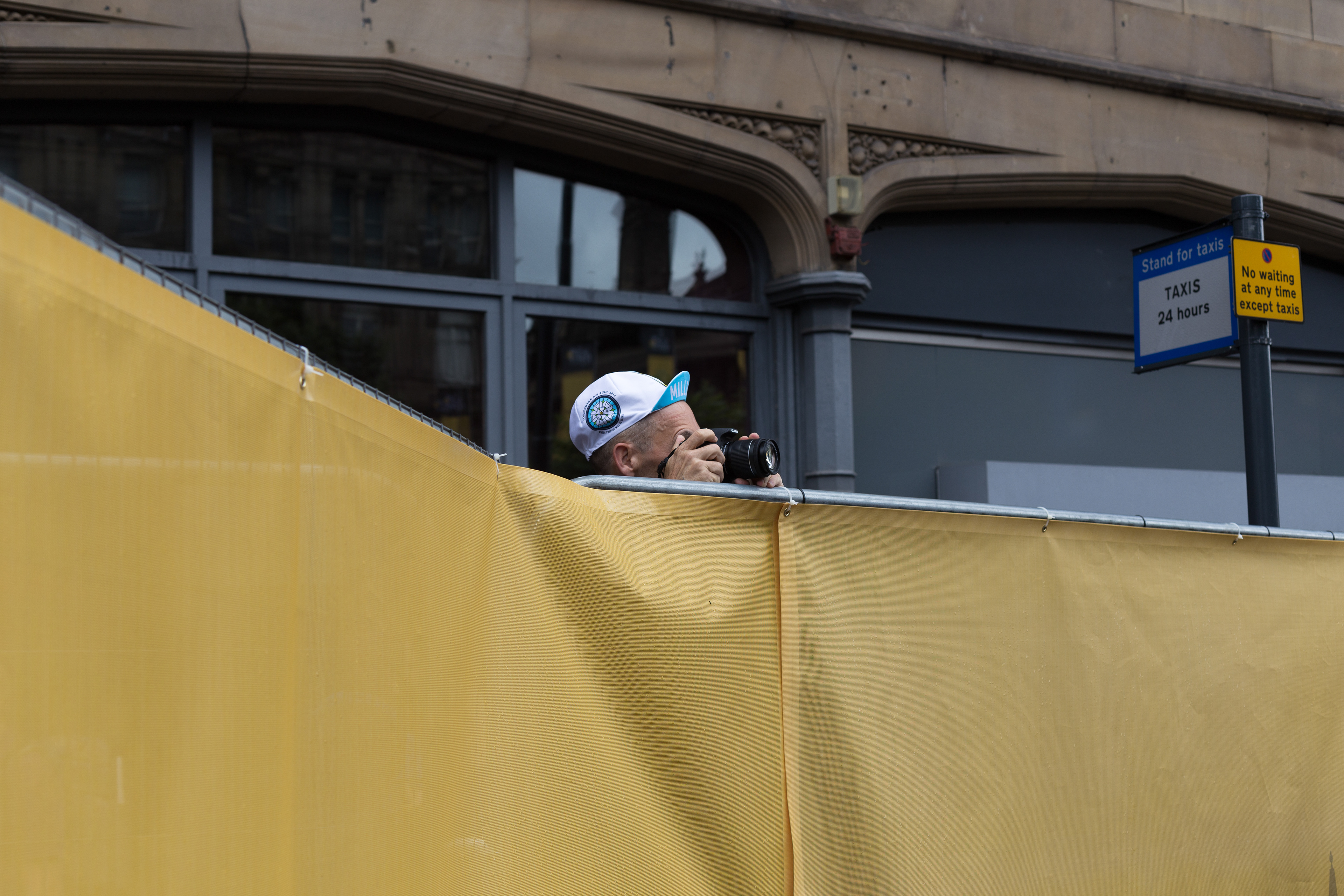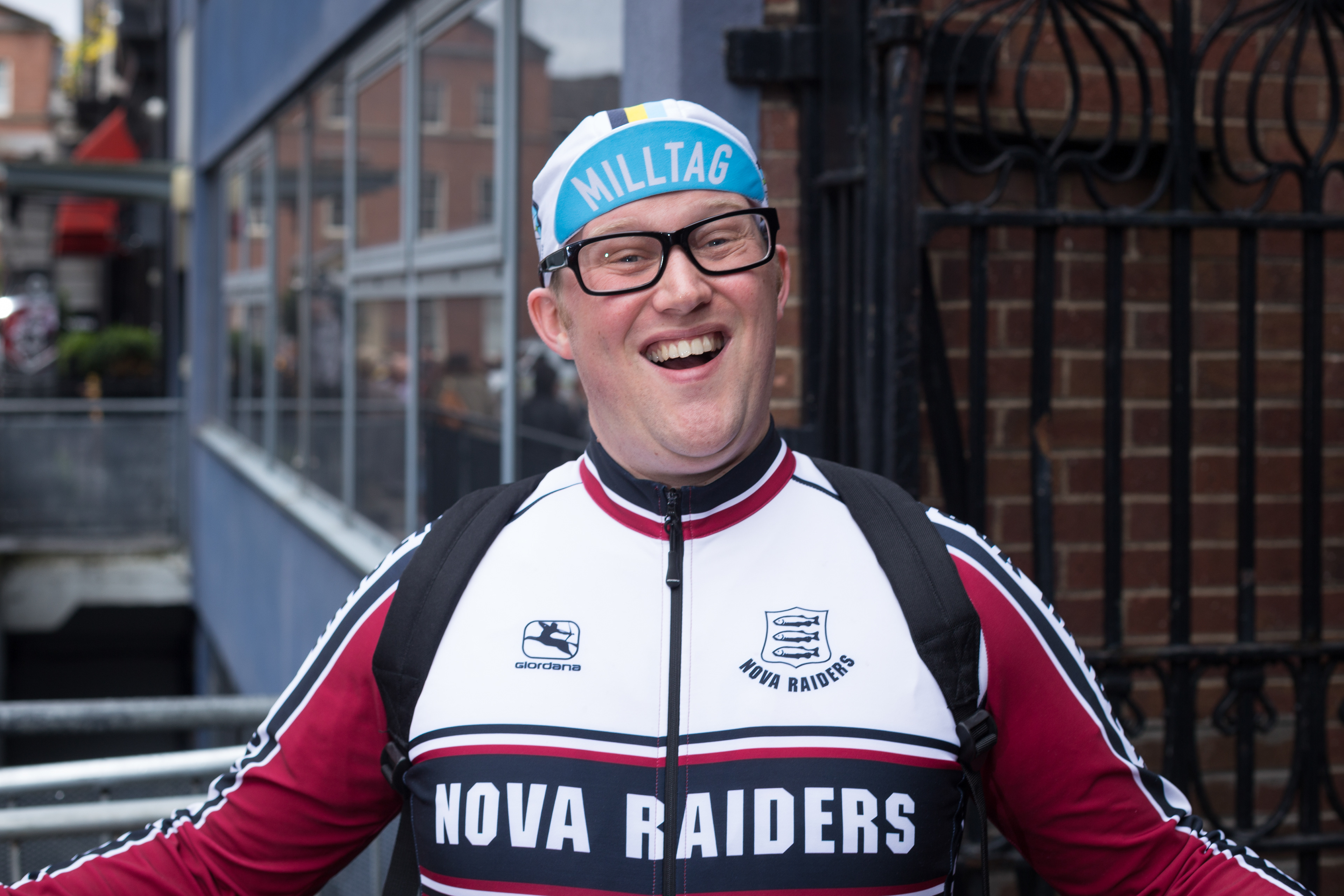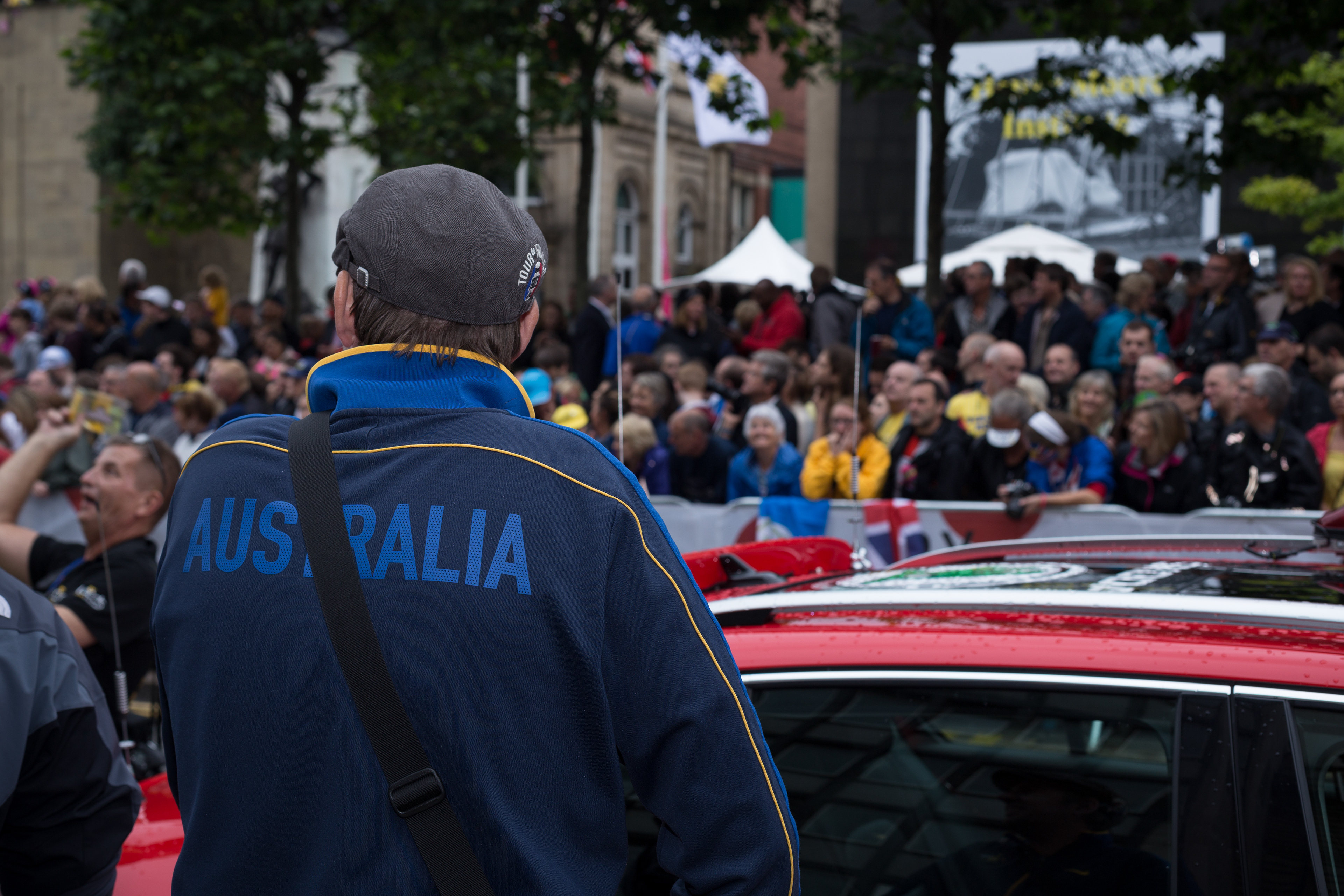 The small village of Honley just outside of Huddersfield hosted a much more local affair for stage 2. The people came out in force, decorating homes and gardens with flags and homemade bunting, chalking the road with support for their favourite riders. A real Yorkshire welcome with splashes of French flair awaited the oncoming caravan of promotional vehicles, team cars and riders.